PROFESSIONAL OEM GUITAR PROCESS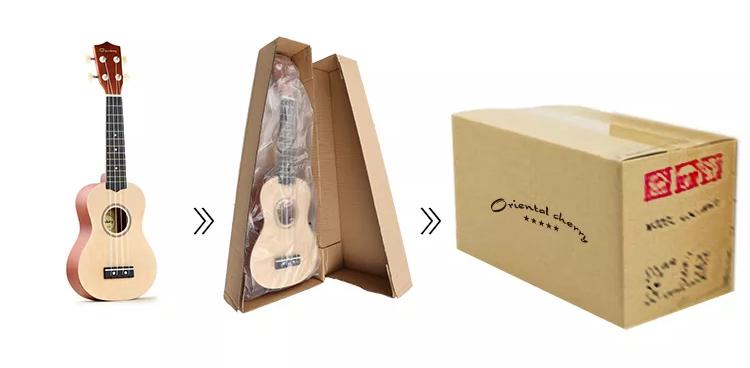 Deviser Guitar has the latest guitar production machines, mature production workers, and a complete production system. Deviser Guitar has professional equipment, workers, and products to provide customers with professional OEM services. Let us show you the mature manufacturing process belonging to the China OEM guitar factory.
Step 1:CNC cutting guitar body top
All our wood is cut by CNC machine tools. We input the corresponding data in the computer, and then cut through the CNC machine tool. This ensures that all woods are of standard specifications.
Step 2:Body combination
Wood braces are next glued to the underside of the top piece. In the OEM guitar manufacturing process, we call it strutting. It serves two purposes: brace the wood against the pull of the strings and control the way the top vibrates. Deviser Guitar sticks a pattern that provides the truest acoustics and tone.
Step 3:Open the truss rod slot
The back is cut and glued similar to the top—and from the same piece of lumber as the top, to ensure matching grains—using the bookinatch technique.